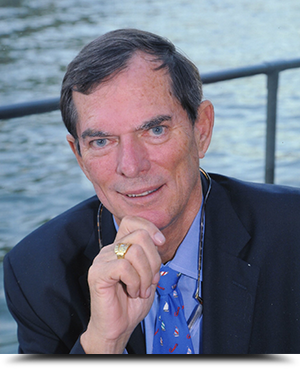 About Bill Sarpalius
Congressman Hon. Bill Sarpalius
life story is a story of the American Dream. At an early age he and his two brothers were abandoned by their father and lived on the streets and vacant houses with their mother who was suicidal and an alcoholic. At age 10 he became homeless.
At the age of 13 he was placed in a boy's home, Cal Farley's Boys Ranch and was in the fifth grade and could not read. When he graduated from high school he only had a hundred dollars in his pocket one suitcase and no place to go.
His story is compelling and will keep you on the edge of your seat as he tells of the struggles he and his brothers went through. He tells of the love and determination he and his brothers had to help there suicidal mother.
His life shows us with determination and hard work we can over come adversity. He ran for the Texas Senate and started his race with only $25.00 but was determined to do something about the problem of alcohol and drug abuse. Texas ranked fiftieth in the nation in providing treatment.
He was elected to the Texas Senate and served there for eight years. He was then elected to the United States Congress were he served for six years.
He gained international recognition for his deep involvement in the movement for independence and recognition of Lithuania and the other Baltic States during the fall of communism. Because of his determination to help with the independence of Lithuania and the Baltic States he was awarded the "Grand Duke of Lithuania". The highest honor the country can give a noncitizen. The breakaway of the Baltic States led to the fall of the Soviet Union.
Because of the demand of this unique story Congressman Sarpalius has spoken to crowds as high as 20,000 people and is an excellent choice for as a Key Note Speaker.